The best hotel offers and promos are here
Because each moment is different, we have created some rates to match your needs.
Enjoy exclusive hotels offers and promos for your stay at Aka Lodge Hotel Lyon East throughout the year.
It's also mainly advantage rates during big events.
If you regularly need to have some business trip to Lyon, like your meeting or on a stopover, we can genuinely offer you a fixed or flexible special rate with conditions meeting your needs. Think about making a request from our team or directly online.
Whether on stopover along your holiday journey or you're looking for a hotel in Lyon with a family room, enjoy reduced rates for your return or by calling us before. Think about it !
Travelling with several people or a group of friends, for a sport club or an organisation ?
Then make a request ! Because we regularly offer interesting rates in your search for a Hotel for a group in Lyon. Additionally with partner restaurants near the Hotel Lyon East, we can offer you a special deal including dinner.
To find the rate that suits you, have a look at our hotel Offers and Promos, or call us directly.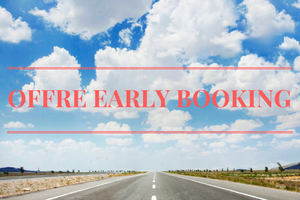 EARLY BOOKING OFFER
Book at least 20 days in advance and take advantage of 15% reduction !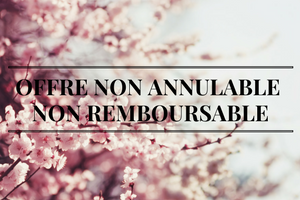 NON REFUNDABLE OFFER
Are you sure about your  stay ? Book the rate non cancellation non refundable  and save 10% !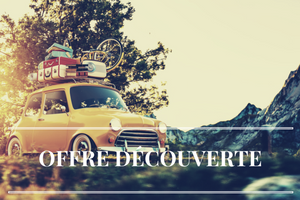 DISCOVER OFFER
Book on our official website and take advantage of 10% off exclusive reduction with the code DECOUVERTE10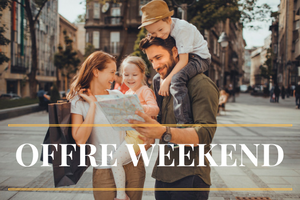 WEEKEND OFFER
From Friday to Sunday, book 2 nights and take advantage of 20% reduction !